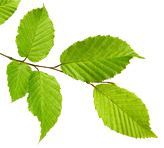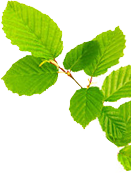 TEC-AL
srl
I PIACERI DELLA TAVOLA
Solutions and ingredients for any possible Food-system.
Design, formulation, mixing of ingredients for the food, Meat Processing, Catering and Food service, Snack and Delicatessen Industry, Bakery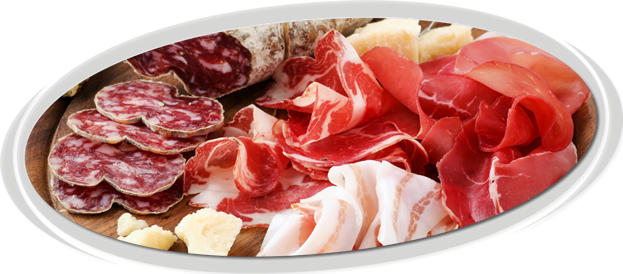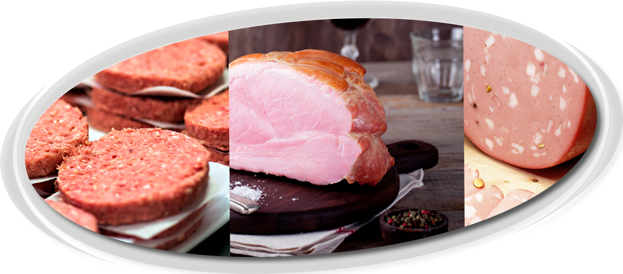 NATURAL FOOD

New Clean Label Products
TEC-AL srl expands its product range to meet the continuous request and interest of consumers and food companies to have products without additives and with clean and short labels. It therefore offers a new line of articles characterised by natural ingredients that lead to technological results that are comparable to those obtained with "classical" food additives and can stabilise the colour and enhance the aroma of the products they are used in. The products of the Natural Food line offer an improvement in meat preparations and meat products.
TAYLOR MADE PRODUCTS
The services that Tec-Al offers to customers do not simply end with the supply of products, food ingredients and mixtures because the concept of global collaboration and post-sale service also feature:
1. Assistance in technical and application troubleshooting;
2. Receipt and analysis of customer's needs;
3 Development for customers of innovative projects that exploit the opportunities and developments of the food market.